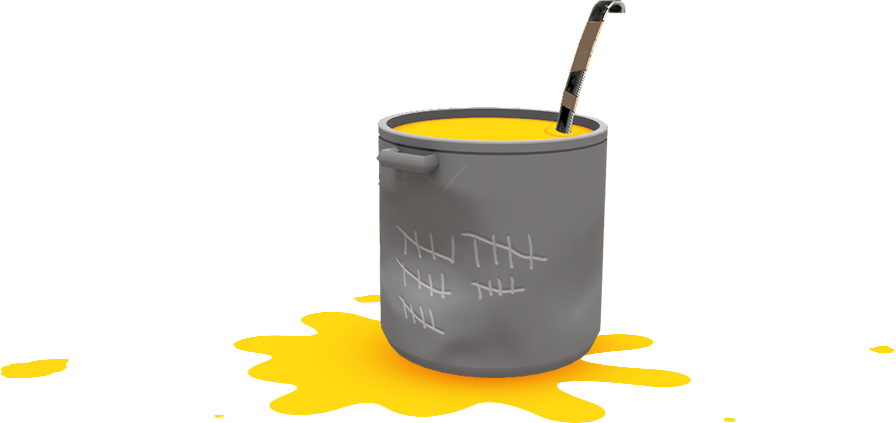 While we let the dust settle on GDC 2019, we've begun some behind the scenes cleaning on the Alpha. While initially making the demo, we hadn't got a chance to really optimize anything… and there are lots of things to optimize! We've been tinkering away in our jail cells, squeezing out better performance from the game as well as making things look tastier and a little more polished; setting the tone for how we need to proceed making new maps and items in the future!
GDC/The MIX was fantastic! We had a great response and loved seeing everyone play. It was great hearing feedback and ideas from all of you! Our Discord crew, who helped us out, was insane!! They truly made us realize why we're making games now! Thank you again Razer for being such a fantastic partner and helping us shine bright. You really came through for us like no one else would!
If you're interested in getting involved, or want to help out, be sure to get into our Discord and follow us on Twitter! You can also sign up for a tester key via this link here. However, you're gonna have much better luck getting a key if you show that you're involved; whether it be answering questions, sharing, or helping out etc.
PS. We're not doing too much testing at the moment due to the optimizations we're making (lots of BS to do), but will start up again ASAP!